CentronicPLUS: The new generation.
Making a good thing even better. This is the aim of the engineers at Becker. That's why we have developed our Centronic series to create CentronicPlus. This new bidirectional radio generation stands out thanks to the accurate status feedback, allowing you to see where your roller shutter is at any time. CentronicPlus also connects all transmitters and receivers to create a network where the devices can send signals to one another. This increases both the range and the transmission reliability. The powerful and encrypted radio frequency makes the control of your roller shutters even more convenient and secure.
Simple integration. Simple control.
Convenience starts with clear control. That's why Becker attached a particularly high importance to intuitive and clearly understandable operation when developing its CentralControl app. Put your feet up, pick up your smartphone or tablet and use your finger to control the roller shutters in your home – just the way it should be.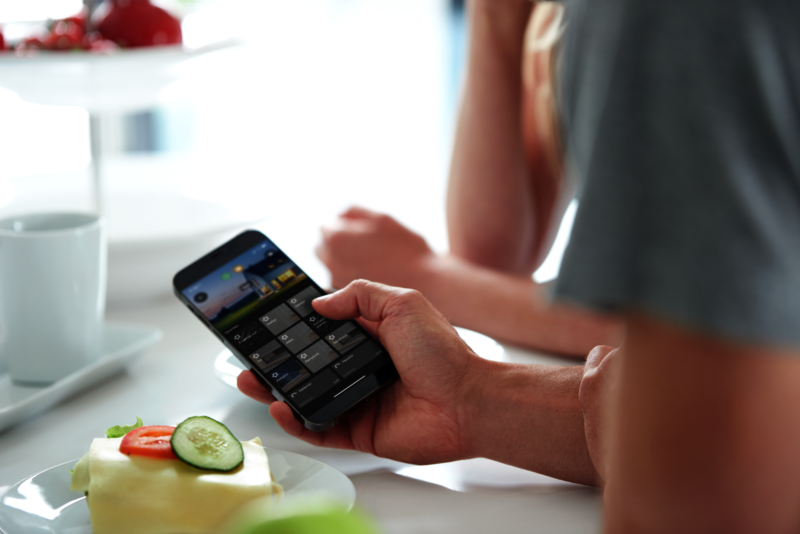 Roller shutter drive with integrated CentronicPLUS radio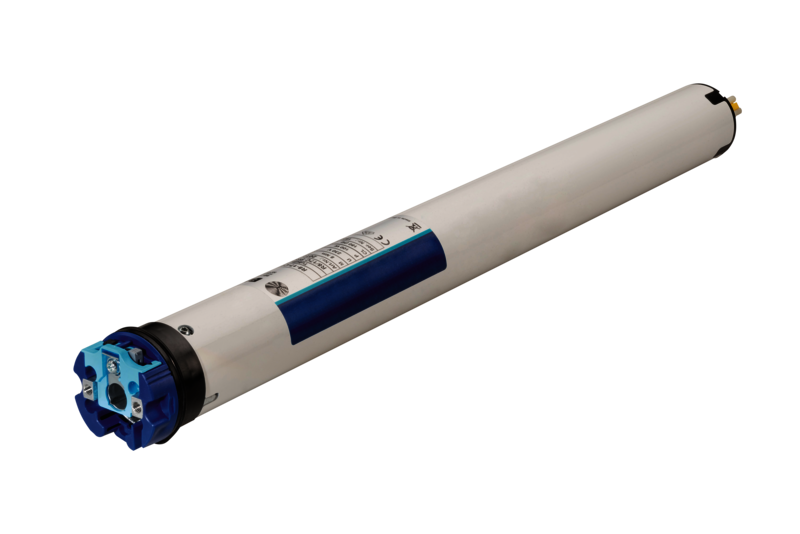 Many of the transmitters in our previous Centronic/Centronic-II series are compatible with the new CentronicPlus series, meaning that previously installed devices can easily be extended to include CentronicPlus receivers. New CentronicPlus installations also benefit from a wide range of attractive hand-held and wall transmitters as well as numerous accessory products, so you're bound to find the right solution for any purpose.