Because together it's easier: Our expertise for your projects.

The tubular drives from Becker are designed to be flexible enough to be integrated into a large number of different applications, which is something that hasn't gone unnoticed by manufacturers from an extremely wide range of different sectors. They want to move and control their products automatically using our assembly kit system for drives, such as in greenhouses, motorhomes, in the area of smoke and fire protection or in the healthcare sector. Automatic movement is sensible or useful in a lot of situations, and Becker drives have proven their stamina here over many years.
Installation kit for maximum flexibility
Companies can integrate one of the most reliable drives on the market into their own controllable products – simple, flexible and safe. A real upgrade for any application that's certain to win over both the manufacturer and the customer.
The assembly kit driving powerful ideas
The components and modules in our drive solutions can be set up so that they meet the technical specifications and performance demands of your applications. And because our drives are both flexible and reliable, there are no limits when it comes to the ideas for which they can be used.
Extended Applications – our drives taken one step further for your ideas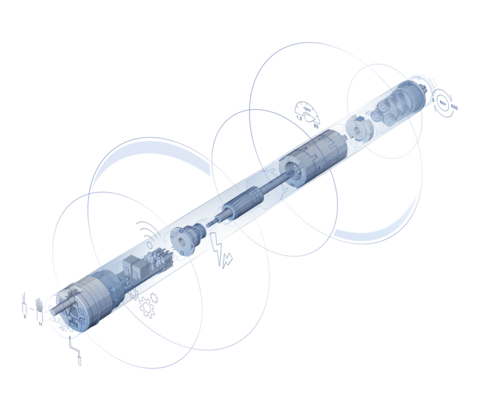 In line with our "Together it's easier" claim, our "Becker Extended Applications" is a drive assembly kit system that is primarily intended for applications for which no standard drive solutions exist.
With our "Extended Applications" product area, engineers and product developers have the option of integrating one of the most reliable drives on the market into their own innovations – simple, flexible and safe. After all, our technology is tried and tested, giving you the security of an established, technically proven solution.
Our drive is behind lots of good ideas.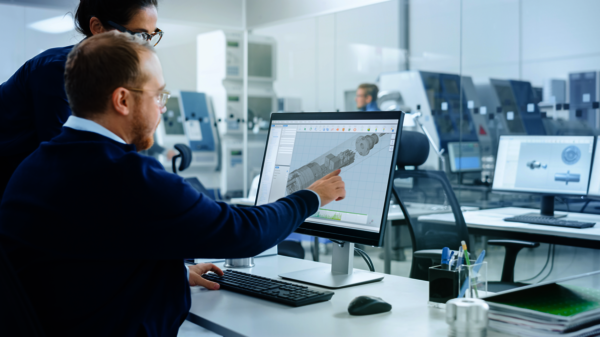 We at Becker-Antriebe have been developing solutions to make life easier since 1921. In the architecture and building technology industries,we are now predominantly known for our drives and control units for roller shutters, sun protection and additional applications.
The best thing about our ideas is their flexibility
Developed and produced in Germany, our drive solutions can be integrated into almost any application with flexibility and without any loss of performance.
The wide range of applications and sectors in which our drives are already being successfully used proves just how versatile they are in terms of their technical usage possibilities: whether in the area of smoke and fire protection, in agriculture, the caravanning sector or the shipbuilding industry – Becker drives can be found wherever the associated technologies require power that is reliable, safe and above all compatible with the relevant components.